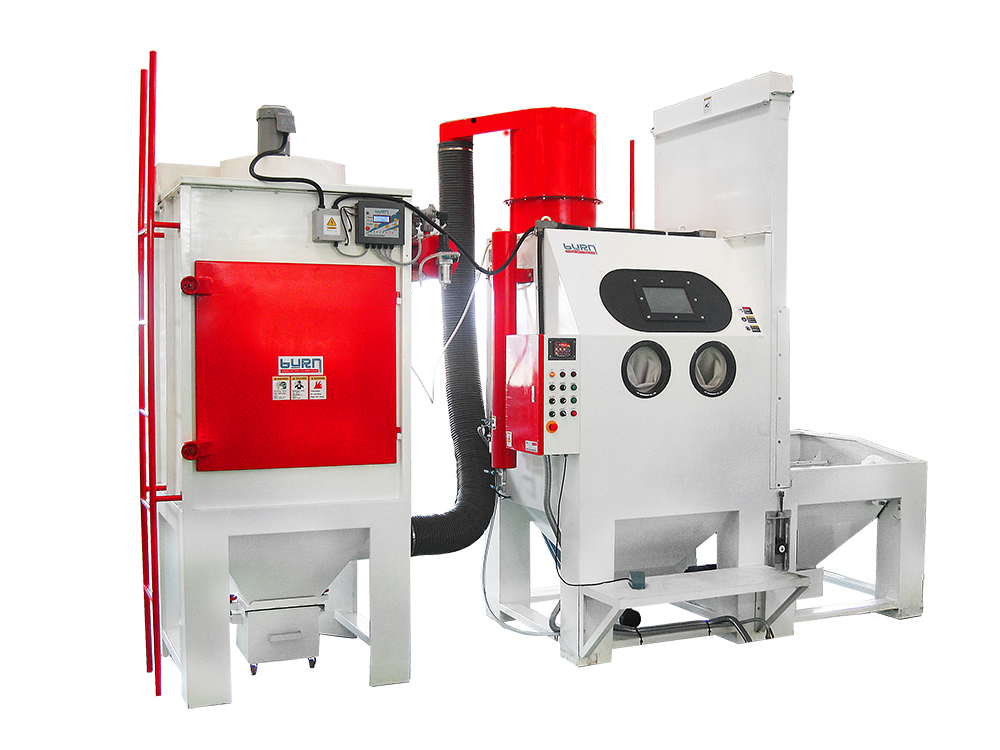 Suitable for preparation metal surface , cleanup aluminium , stainless steel cleaning the carved granite , glass and acrylic plaques,Brass,copper, wood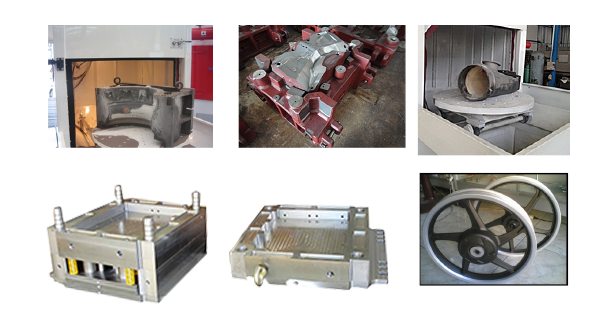 Suitable for heavy work-pieces such as mold Plastic molds, Rubber tyre or Die casting molds. or heavy components that is too heavy. Equipped with strong turn table capable of loading 500 - 1000 kg or more. And turn by motorized or manual depending on the customer's requirement.

Loading by hydraulic or pneumatic Optional inside or separate dust collector.