ST Series
Suitable for heavy work-pieces such as mold or heavy components that is too heavy to hand carry. Equipped with strong turn table capable of loading 500 - 1000 kg. and...
Hg Series
Suitable for sensitive work-pieces that cannotbe tumbled in bulk and especially larger work-pieces.The work-peces are loaded into the blasting chamberand then rotated during the process to ensure a complete blasting...
HDB Series
Suitable for Casting parts, forging parts,surface rust removal of work pieces in medium or small quantity batch production with many varieties. Put the work pieces into the blasting chamber and...
AW Series
This Shot Blasting Machine is suitable for cleaning and preparing work-piece which have a various shape and size from small to medium metal parts or casting parts. Able to clean all...
SMEs Series
 Suitable for removal of rust and scales from the small work-pieces.Simple preparation with foot pedal and  equipped with microcomputer controller...
Sbc Series
SBC is an Automatic Continuous Blasting machine with 10 Air Media Guns.Suitable for work piece that demands certain profile preparation...
BKS Series
Recommended for small and light work-pieces such as spring 
GMS Series
This Shot blasting machine is suitable for blasting onto sand glass (frosted glass) and engraving onto glass, granite, acrylic or...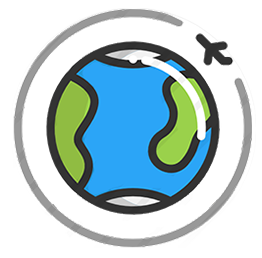 We strive to provide our
customer with productsand
services which meet and exceed
their expectations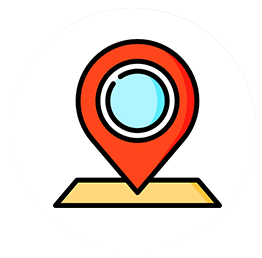 134 M.1 Nonghong District
Phanthong Sub-District Chonburi
20160 (THAILAND)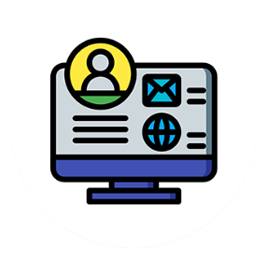 Bring your workpieces to test until
you are satisfied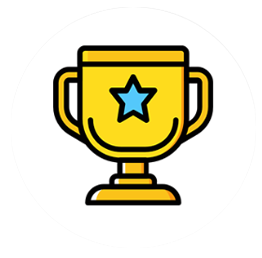 Over 17 years of experience our
products are widely accepted by
domestic and international customer
in various industries.