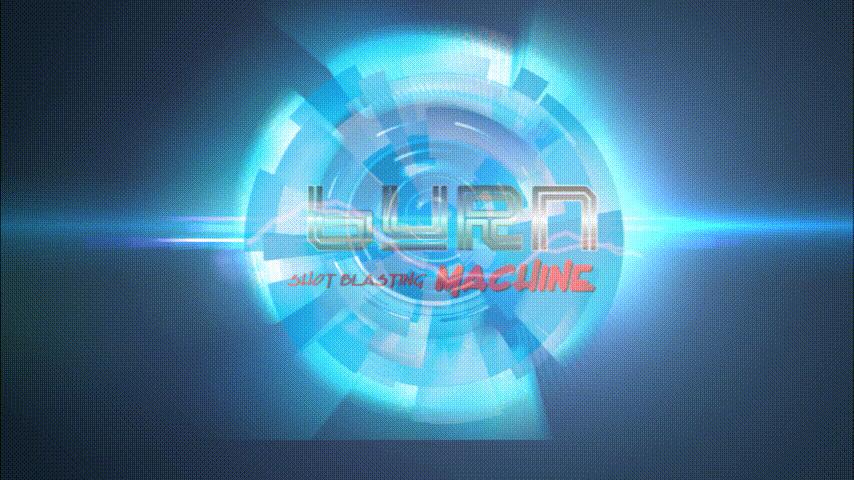 ST Series
Suitable for heavy work-pieces such as mold or heavy components that is too heavy to hand carry. Equipped with strong turn table capable of loading 500 - 1000 kg. and turn by motorized or manual depending on the customer's requirement. This series also provide comfortable loading auto feed and auto turntable.Foot pedal and safety accessories are provided.
HG Series
Suitable for sensitive work-pieces that cannotbe tumbled in bulk and especially larger work-pieces.The work-peces are loaded into the blasting chamberand then rotated during the process to ensure a complete blasting converage on the work-pieces.These series comes with,monorail, Y rail, continuoussystem and rotary type for suitable work line.
AW Series
This Shot Blasting Machine is suitable for cleaning and preparing work-piece which have a various shape and size from small to medium metal parts or casting parts.
Able to clean all round part and support work pieces 200-300 Kg which can be put in a drum. Since the operation beginning, the work pieces are agitated evenly and blasted thoroughly on the runner conveyor.
The blasting media are continuously recycled. Providing the customer with a good time and cost - saving operates and pollution free.
SBC Series
SBC is an Automatic Continuous Blasting machine with 10 Air Media Guns.Suitable for work piece that demands certain profile preparation or cleaning for further process. Work pieces are loaded onto the belt conveyor and blasted on one side, while the work pieces are moving continuously during blasting process, rust, scales and paints are removed thoroughly.Dust and media are separated by air wash separator while good medias are separated for reuse and dust and other waste particles are separated out.
GMS Series
This Shot blasting machine is suitable for blasting onto sand glass (frosted glass) and engraving onto glass, granite, acrylic or any other smooth and even surface.Equipped with automatically dust vacuming and collecting
that reduces the cause of pollution. Can be easily installed and uninstall. GMS is designed for easy use, low maintenance cost, excellent safety system and energy savings by microcomputer.
Bring your work to test until you are satisfied.
Over 17 years of experience our products are widely accepted by domestic and international customer in various industries.
We strive to provide our customer with products and services which meet and exceed their expectations
134 M.1 Nonghong District Phanthong Sub-District Chonburi 20160